Love this weather! My son's kindergarten class at Forest Hill Elementary took a field trip today to Stonycreek Farm right here in Noblesville for their annual Pumpkin Festival. The weather almost made me wish I had volunteered to go with them…almost. So many great activities going on around Hamilton County – check out http://8greattowns.com/ for the full list.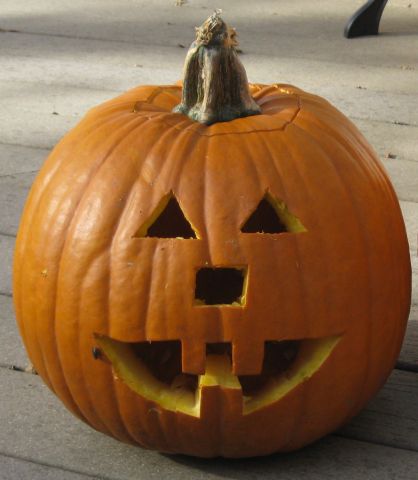 The Pumpkin Train (by the Indiana Transportation Museum) from Noblesville to Tipton is another event that is a hit with the kids this time of year!
The wife and I will be heading to Columbus, OH to watch the Hoosiers take on the Buckeyes on Saturday! Although my wife is an IU grad, she grew up in Columbus, OH so you can only imagine who she will be cheering for. I, however, am a very loyal and avid Hoosier Football fan – please keep me in your thoughts as I sit with my Buckeye wife on Saturday.
What a great day to get out of the office and show homes!
Andy