I think I've mentioned it previously, but this weather is fantastic! An 80 degree day in October is a great opportunity for a real estate boat tour of Morse – which is exactly what I'll be doing this weekend (after Buckeye wife & I watch the Hoosiers pull off a miracle)!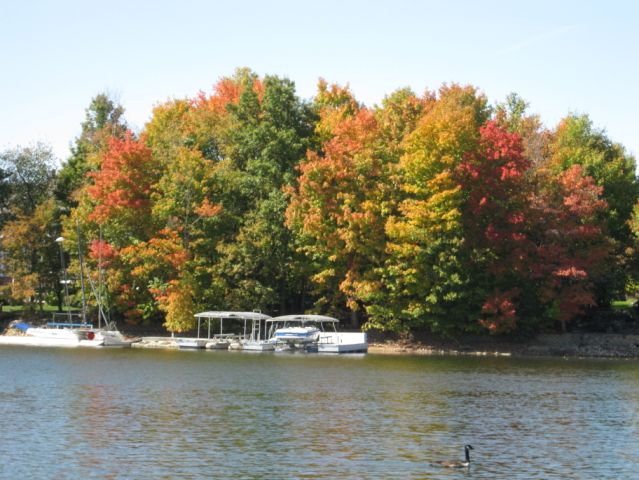 Yes, I'll be "working" while cruising on the pontoon & selling lake living….some days are really tough. I have some clients deciding between a lake home on Morse or Geist and I'm really looking forward to getting them out on the boat this weekend and showing them what Morse, Noblesville and Cicero have to offer.  I'm also currently in negotiations with a condo listing I have on the lake – LOVE to see the waterfront properties moving!
Enjoy the weekend – colder temps are just around the corner!
Andy