The leaves are falling, the boats are winterized and kids are in the school routine here in Noblesville, but that doesn't mean it isn't a good time to put your home on the market! Yes, spring is typically the busiest season for real estate in Hamilton County, but there are many advantages of listing your home NOW!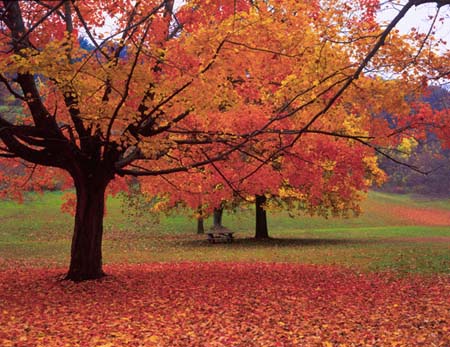 By listing your home now, you have much less competition. The Indianapolis real estate market is flooded with homes for sale in the spring, which means home buyers have many choices – with so many choices, your home may not finish first.
Buyers looking in the fall/winter months are typically serious buyers – ready to buy now! Let's be honest, not too many people are going to brave the snow & chilly temps looking at homes if they are not serious about buying!
With the holidays (Thanksgiving & Christmas) many people take time off work – which means many buyers have time to search for homes. I'm typically very busy showing homes when most folks are off work!
Interest rates are at an all time low – take advantage of it when buying YOUR new home.
I would welcome the opportunity to assist you in selling your home this fall/winter!
Andy Sheets 317-373-3434 Andy.Sheets@Century21.com _______________________________