Just spoke to our friend, neighbor & Noblesville City Councilman, Mark Boice, who was gracious enough to put in a call to Engineering. Due to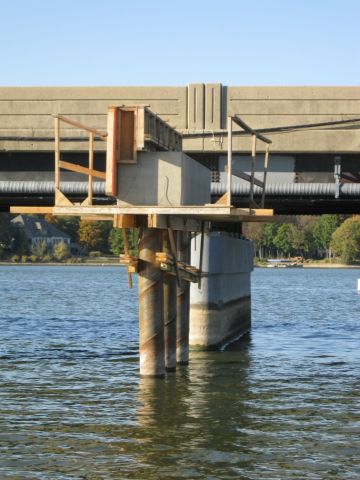 weather conditions – the Carrigan Road Bridge Closing has been delayed until Thursday Dec 23rd.
Look for a press release from the City of Noblesville very soon!