Calling all Mid Century Modern fans! Are you up for a road trip?
There is a buzz in the air this weekend in Cincinnati over 20th Century Cincinnati –vintage modern art, furnishings and fashion! 20th Century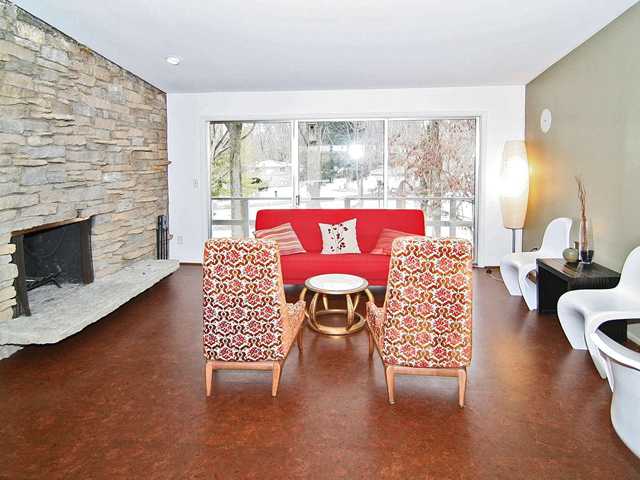 Cincinnati is the Queen City's annual modern design retrospective. Presenting 50 dealers from 10 states on February 26 & 27, 2011. Vintage modern art, furnishings and fashion – deco to disco.
After you browse and enjoy your weekend away, why not come home to your very own Mid-Century Modern home right here in Indianapolis! After all – you'll need somewhere worthy of those chairs, tables & other great pieces you find!
Take a look at this Avriel Shull designed mid century modern home right here in INDY! Born in Carmel, IN, Avriel Shull (1933–1976) was a famous Indiana architect best known for her stunning mid century modern designs. Shull designed many homes around Indianapolis , even doing some of the construction herself.
This home is conveniently located close to downtown Indianapolis and Broad Ripple on .70acres and is a mid-century modern gem!  Read more about this mid century modern work of art!
Join the conversation with other mid-century modern fans on facebook…
3705 Cheviot Pl – Custom facebook page
Sold By Sheets – Indianapolis Real Estate – facebook
_______________________________________