The 90 degree day in May and 74 degree water temps of Morse Lake have boating season in full swing!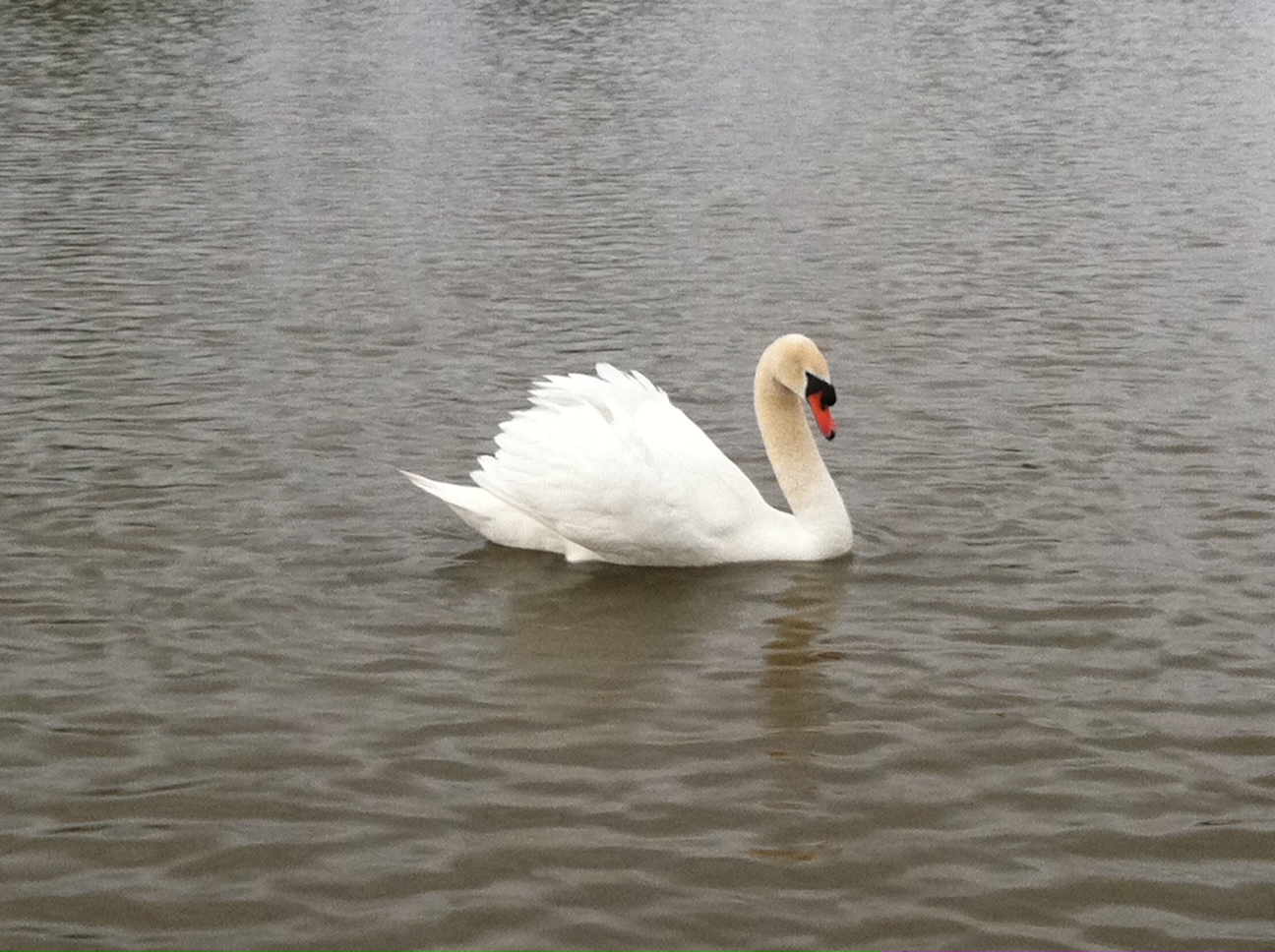 Boats are being unwrapped from their winter cocoon daily and launched at the Morse Lake Boat Ramp! I'm also surprised by the number of water front homes and condos that hit the market each week. Right now there are 107 homes and condos for sale on Morse Lake (see them all by clicking this link!) and that number is changing weekly.
I've had the opportunity to show lake homes and condos in just about every price range on the lake and would love to be your tour guide!
Here are a few things to consider when buying a home on Morse Lake:
Water Depth – Morse is a Reservoir, which means water levels can change by 4 feet or more. Make sure you have adequate water depth to account for this fluctuation. Click here to check the current Morse Lake Water Level
School District – Morse is divided (north & south) by 2 school districts – Noblesville School District to the south and Hamilton Heights School District to the North.
Idle Zone – Some buyers enjoy the idle zone areas of the lake and others prefer to be on "open water". The idle zones provide a nice swimming area, less wear & tear on your dock/seawall and less boat noise. The open waters provide some of the most breathtaking views, easy access to water sports and usually deeper water.
Steps to the lake – Some areas of the lake offer flat yards with no steps to the lake (ideal for those planning a retirement) while other areas of the lake offer spectacular views from large decks!
Home or Condo? – Morse has a little something for everyone. From million dollar waterfront estates to one bedroom condos – and a lot in between!
Not familiar with Morse? I offer seasonal real estate boat tours! See the lake by boat before buying a home – get to know the idle zones, restaurants, dam, swim areas, etc…
I live work and play on Morse Lake and would love to help you find your waterfront home or condo!
It's not too late to enjoy a lake house THIS SUMMER!
Andy Sheets
CENTURY 21 – Scheetz
317-373-3434 Cell
317-843-4450 Fax
Andy.Sheets@Century21.com