I'm frequently asked how home values on Morse Lake compare to other lakes – such as the Northern Indiana Lakes and/or Geist. On a recent lake visit up north I did a little research using my Realtor.com App for the iPhone to see for myself!
My parents live on Lake Tippecanoe (just North of Warsaw, IN) so I started my research there – gotta love research that involves a pontoon boat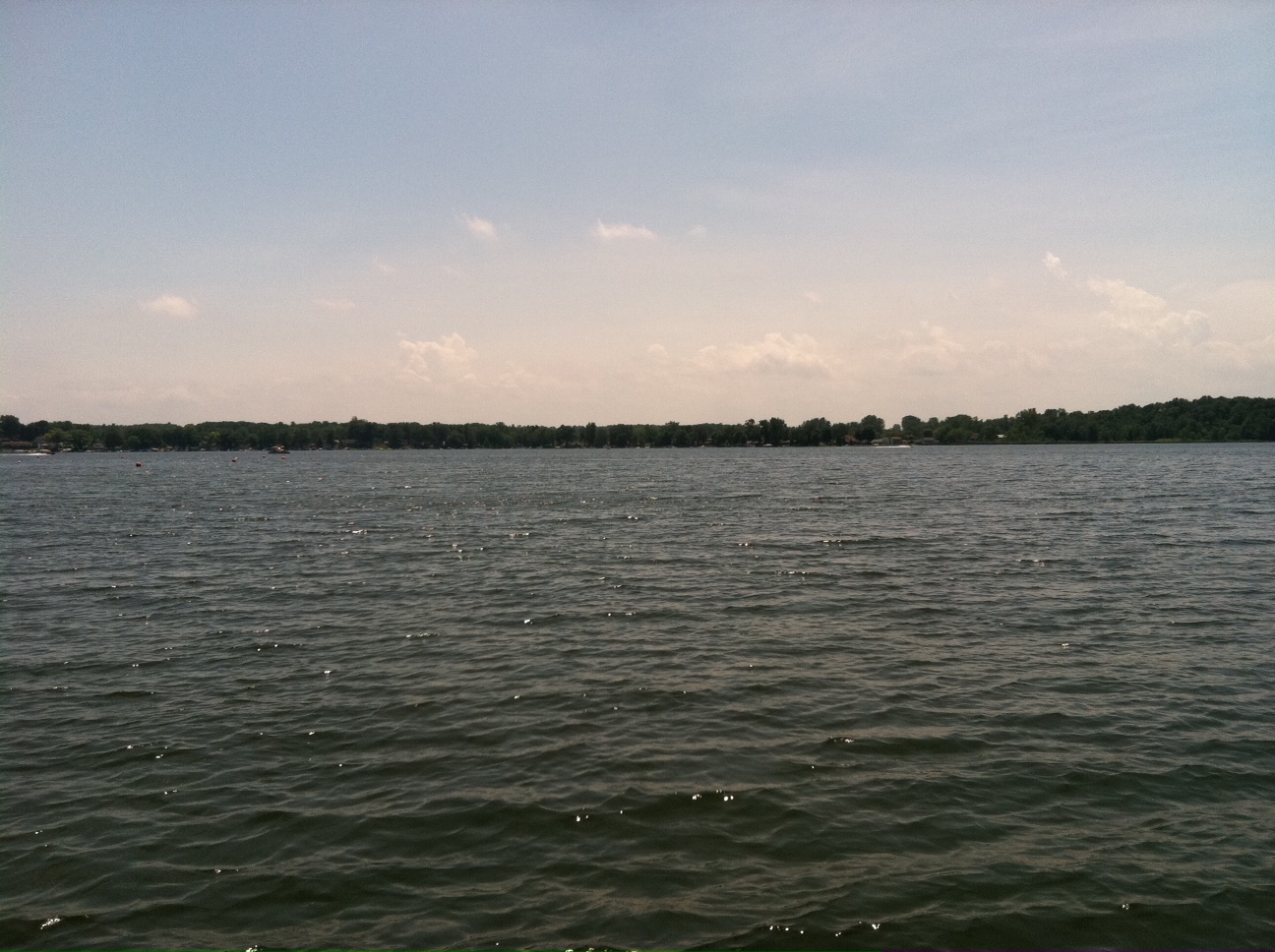 and a cold beverage. I found Lake Tippecanoe to be priced slightly higher than Morse OR Geist. We then trailed the pontoon to Lake Wawasee to continue our fact finding mission. We were floored by the prices on Wawasee – in many cases they were double the price of Morse or Geist. Getting on the main body of water (no matter the size of the home) started around $800+. We suspect part of this is due to the close proximity to Chicago & Indy and the prestige of living on Wawasee.
Here is how the lakes compare in size:
Morse Reservoir – 1500 acres
Geist Reservoir – 1890 acres (most of the lake is 10' deep or less)
Lake Tippecanoe – 851 acres, the deepest lake in Indiana at 175'
Lake Wawasee – 3060 acres, average depth is 22' (max depth is 77')
What does it take to buy a home on the main body of Morse:
Morse: Main Body homes usually start in the $500
Geist: Main Body homes usually start in the $700-$800
Lake Tippecanoe: Main body homes usually start around $600
Lake Wawasee: Main body homes start near $1 million
The other big difference between Morse & Geist and Tippecanoe & Wawasee is permanent residents vs part time residents. Due to their close proximity to Indianapolis, Morse & Geist are majority full time residents.
If you're looking for a lake home in Indiana give me a call! I live, work and play on Morse Reservoir in Noblesville and would love to help you find your dream home!
Andy Sheets, REALTOR
CENTURY21 Scheetz

Andy.Sheets@Century21.com
373-3434
facebook.com/SoldBySheets
facebook.com/MorseLake
    _________________________________________